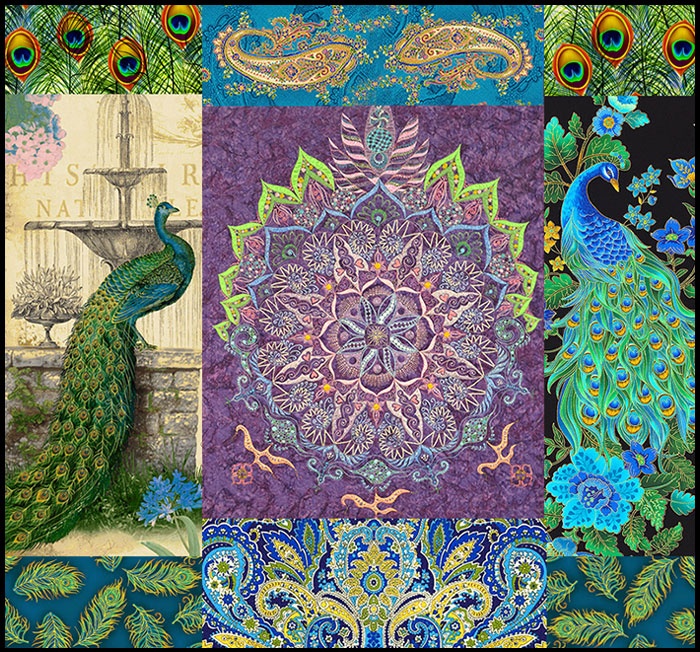 Dear Houston,
Our hearts are breaking for you, and our prayers are being sent to comfort you, keep you safe, and bring you through this incomprehensible flood.
We will do all that we can to help you, and I know I speak for all our quilter friends who are following the news hour by hour. I have received so many emails and messages asking 'How can I help?' and 'Will the quilt festival still go on?'
While the search and rescue phase is still happening, the best thing we can all do is to donate money to trustworthy organizations who are on the ground…or should I say in the water…pulling people out of the flood.
The recovery will be long, for those people who are displaced, who will need help for a long time. We will work with Mission of Love to put together disaster relief, and later….a distribution of comfort quilts.
For now please look at this list I have drawn up, of worthy organizations who will use your donations for those most in need.
Will the Houston Quilt Festival go on? According to the folks at Quilts Inc…yes! We will just have to see how the situation unfolds. I am still planning to be there.
For those of you who could use something beautiful and peaceful to look at, I'd like to show you Vendulka Battais' lovely "Sparkling Mandala" quilt from the Birmingham Festival of Quilts. This incredible machine-embroidered mandala is set in a collage frame of peacock and paisley fabrics, above. You can see a detail shot of this lovely quilt on my photo page.
For those of you who are concerned about what is happening to our Mother Earth, consider participating in our Love Your Mother quilt challenge for 2018. As we announced last Saturday, BERNINA is contributing a beautiful machine for the first prize of this challenge/contest, and we are negotiating venues for an exhibit.
Houston, hang on, we will all help you get through this.
sharing your Passion for Fabric…
Luana
********
Travel Calendar:
Sept 12-13 – Carter Center – Atlanta GA
Sept 14 – Quilting Arts TV – Ohio
Sept 16 – Quilters Take Manhattan
Oct 1-11 – Intl Quilt Trends lecture at New Zealand Quilt Symposium – Christchurch
Dec 29 2017 – Jan 5 2018 – Tanzania Africa Wildlife Migration Tour
Feb 22-25, 2018 – QuiltCon – Pasadena, California
Nov 14-20, 2018 – POLAR BEAR Tour – Join me in Churchill!
Share Post: