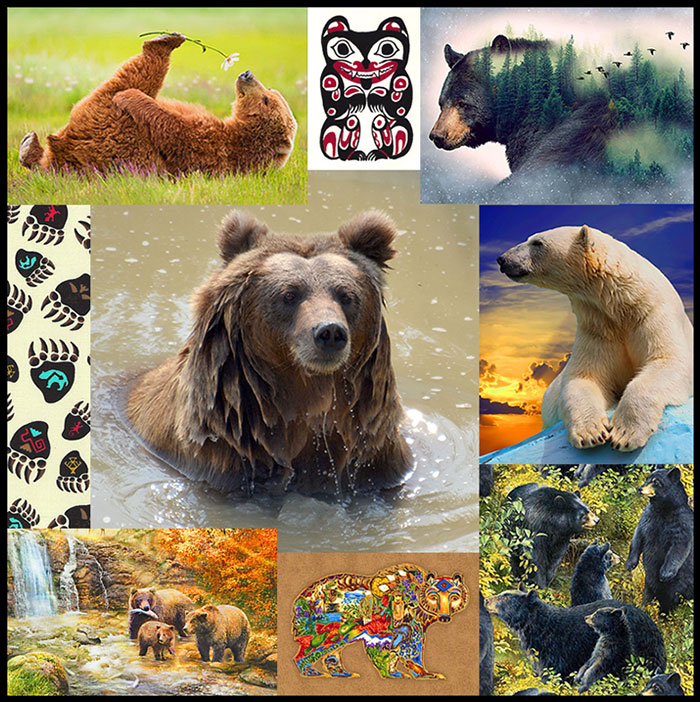 I had a teddy bear when I was a kid. I bet you did too. When I was scared, I would hide under the covers and clench my bear tightly…and I would feel safe.
Last week I spoke about our disaster relief for Texas. Several days ago Mission of Love and Mayor Tim Kern used our initial flood relief donation to deliver a truck full of supplies to a remote Texas coastal city of Port Aransas that had received no aid whatsoever. That is just the first step.
Now we have the additional, incomprehensible destruction of Irma. In addition, there are fires all over the Western States, which are barely being reported. We see you.
We are going to organize a quilt drive for disaster relief, and the effort will go on for a long time. So go ahead and get started on those comfort quilts. We suggest lap quilts, crib quilts, twin and double quilts, and some queen size quilts. While you work on the quilts, we'll work on the distribution network with Mission of Love. Many of our vendors are donating money and starting relief projects, so we'll keep you updated on all of that.
10 days ago I visited the Wild Animal Sanctuary, and this is one of my favorite photos. It is a young Sun Bear taking a dip in the pool, enjoying life. I can't send you all a teddy bear, so I'll send you this collage of a bear photo, and bear fabrics. I hope it makes you smile. All of us know someone affected by the hurricanes, floods and fires. We are all thinking about how we can help.
In the meantime I am sending special teddy bear hugs to those of you affected by these events, and we hope you are finding safety, comfort and peace in the next few days.
sharing your Passion for Fabric…
Luana
*******
Travel Calendar:
Sept 14 – Quilting Arts TV – Ohio
Sept 16 – Quilters Take Manhattan
Oct 1-11 – Intl Quilt Trends lecture at New Zealand Quilt Symposium – Christchurch
Dec 29 2017 – Jan 5 2018 – Tanzania Africa Wildlife Migration Tour
Feb 22-25, 2018 – QuiltCon – Pasadena, California
Nov 14-20, 2018 – POLAR BEAR Tour – Join me in Churchill!
Share Post: